How to Launch Your Podcast in 5 Days
Even if you're not sure what to talk about
5 Day Launch Your Podcast Challenge
Launch your own podcast in 5 days
Daily live calls
Get expert support and guidance from top 1% podcast host, Teri Holland, every day of the challenge.
No guess work
Most people get overwhelmed by the process of podcasting. This challenge will take out the guess work and show you a simple and easy podcasting system.
Daily action steps to success
Each day, you'll have comprehensive action steps to take to ensure your success.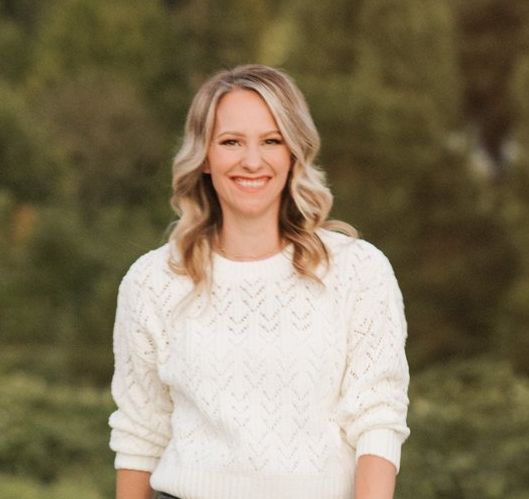 "This is exactly how I like to learn! I just completed Teri's course on how to start a podcast. If you are interested in starting a podcast, this is a MUST HAVE! Her course was efficient and full of everything you need to know AND how to get it done quickly."
Natalie Egger
Natalie Egger Consulting
"Teri Holland trained our group on podcasting and it was over and above expectations. We were shown secrets of the trade, how to gain listeners, and how to financially benefit from podcasting. This wasn't like a video where you simply watch, you could ask questions and try hands-on techniques. I would highly recommend this course to anyone who is interested in podcasting."
Denise Wozniak
Professional Speaker
"Teri's 'Launch Your Podcast' course is an easy-to-follow, step-by-step, fool proof guide to launching your podcast. It takes the stress and headaches out of not knowing how to do it. It saves time and money as everything is laid out simply for you. I launched my podcast in days because of this course. Highly recommend."
Kate Neale-Hughes
Registered Licensed Counsellor